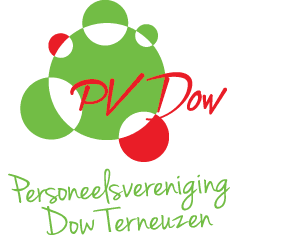 Macedonische Wijnen
Macedonië in a Glass and on a Plate 
Saturday 28th of February 2015 14:00 – 18:00 in De Bremer
Dear wine and food lovers,
The  Culinair Genootschap Dow (CGD) is organizing a Macedonian event.
As the title suggests, the event consists of a tasting of wines and various regional dishes.  A Macedonian friend of CGD will give provide detailed information about the wines as well as a interesting historical and culinary perspective on the country of Alexander the Great. After the event you will know more about this beautiful country and its kitchen.  We will taste  3 white, 1 rose and 4 different red wines from the Popova Kula Winery in the South-East of Macedonië. In addition, the dishes Polneti Piperki, Cevapcici, Patrmailija, Ajvar, Tavche Gravche, Sopska-salad, Sarma and various cheeses and charcuterie will be tasted.
CGD and TIC  members can join for € 15 per person. We have a maximum of 15 seats open. In case we have places vacant, you can bring guests (charge € 30 per person).
Wijnlijst met consumenten prijslijst